Description
The Nisaku No 800 "hori hori" is a Japanese garden knife with a  super-sharp blade featuring a beveled edge for slicing and a serrated edge for cutting through tough roots. Depth measurements in both millimeters and inches make planting bulbs a breeze.
Made from top-quality stainless steel, and forged by master craftsmen, this model boasts an ergonomic handle for ease of use. It also comes with a hard plastic sheath and belt loop.
Voted one of the top Hori Hori's on the market.
Maintenance tips:
Sharpen occasionally using a whetstone.
Clean and wipe over with Camellia oil before storing to avoid corrosion.
AGE RESTRICTED ITEM: You must be aged 18 or over to purchase this product. By accepting our terms and conditions at checkout you are confirming you are aged 18 or over.
No.800

YAMAKATANA

Blade material : STAINLESS STEEL 420J2(HRC52)
Blade size : 180mm+180mm
Payment & Security
Your payment information is processed securely. We do not store credit card details nor have access to your credit card information.
Customer Reviews
11/10/2023
Anne B.

United Kingdom
I have used this style Hori Hori for some time. I bought another one for a friend because she is impressed with the usefulness of mine. I was pleased with the prompt and efficient service from Tools and Things.
08/02/2023
Cal

United Kingdom
Excellent knife.
It's great. The saw is sharp and cuts through roots, the blade is good at hacking off thin branches on trees and shrubs. Handy for small planting and bulbs. Excellent tool I use it daily.
08/02/2023
Marek f.

United Kingdom
Best ever handy gardening tool
Lost the original one so had to replace it. The most useful gardening tool - planting, digging, weeding, cutting. Well made. Good price.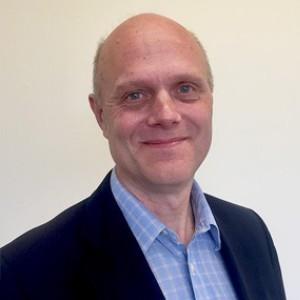 JP
12/05/2022
Jonathan P.

United Kingdom
Excellent Knife
The plastic handle is a little easier for small hands than the traditional wooden one. Excellent for planting bulbs.
09/05/2022
Anonymous

United Kingdom
Really great tool
Very good and replaces a lot of garden tool I use, I would recommend it.